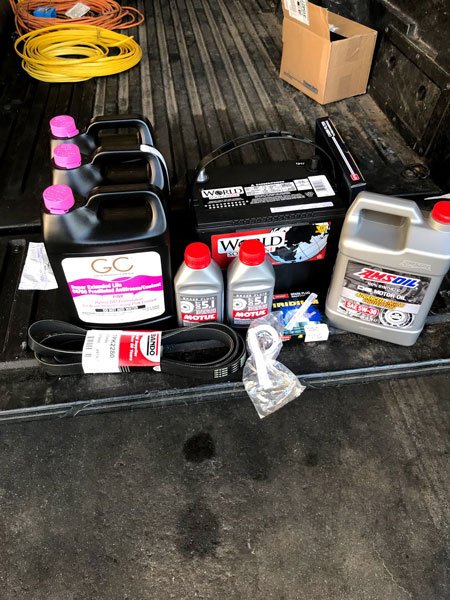 Every manufacturer puts their own recommendations for service at various mileage markers for your vehicle in the owner's manual. In most cases, these recommendations are based on ideal driving conditions so it is important to keep in mind that extreme heat coupled with long stop and go commutes can easily be considered severe driving conditions. Here at Avo's Automotive we understand the challenges that drivers face while operating their vehicles in and around Los Angeles.
After we have a chance to inspect your vehicle during a routine oil change or specific mileage service, we can give you a recommended service schedule based on the current condition of your vehicle and your driving habits because we know that no two drivers are the same. While service recommendations are important to adhere to, you should also not wait to have your vehicle inspected anytime you are experiencing an issue while driving.
We understand how much our customers rely on and demand from their vehicle and that is why we pride ourselves on the quality of service we deliver.